| | |
| --- | --- |
| Product name | Hydra facial skin lifting machine |
| Radio frequency | 1Mhz, Bipolar |
| User interface | 8 inch Color Touch LCD |
| Power | 220W |
| Voltage | 110V/220V    50Hz-60Hz |
| Micro-current Energy | 15W |
| Vacuum Pressure | 100Kpa Max / 0 - 1 bar |
| Lon lifting | 500Hz (Digital lon Lifting) |
| Ultrasound | 1Mhz / 2W/cm2 |
| Noise level | 45Db |
| Machine Size | 58*44*44cm |
| Working Handles | 6 heads |
1)Hydro-dermabrasion,applicable to regular or sensitive skin,Or skin with   whelk,comedo,acne,etc. 2) Cleaning&washing:deep cleaning,clear skin statum rheum,minimally invasive scar,and clearing blackhead,remove deep skin dirt. 3) Effective and direct moistening:supply sufficient water molecules to skin while cleaning. 4.)Used the skin care products to achieve a large variety of treatment aims like wrinkle/pigmentation removal,skin lightening and whitening.A Hydra Facial is a facial treatment using a patented device to deliver exfoliation, cleansing, extraction, and hydration to the face. This system uses a vortex swirling action to deliver hydration and to remove dead skin, dirt, debris, and impurities while cleaning and soothing your skin. A Hydra Facial includes 4 facial treatments rolled into one session: cleansing and exfoliating, a gentle chemical peel, vacuum suction extraction, and a hydrating serum. These steps are delivered using a patented Hydra Facial device (which looks like a large rolling cart with hoses and a wand with detachable heads). Unlike traditional facial treatments that can have different effects depending on your skin type and aesthetician, the Hydra Facial provides consistent results and can be used on all skin types.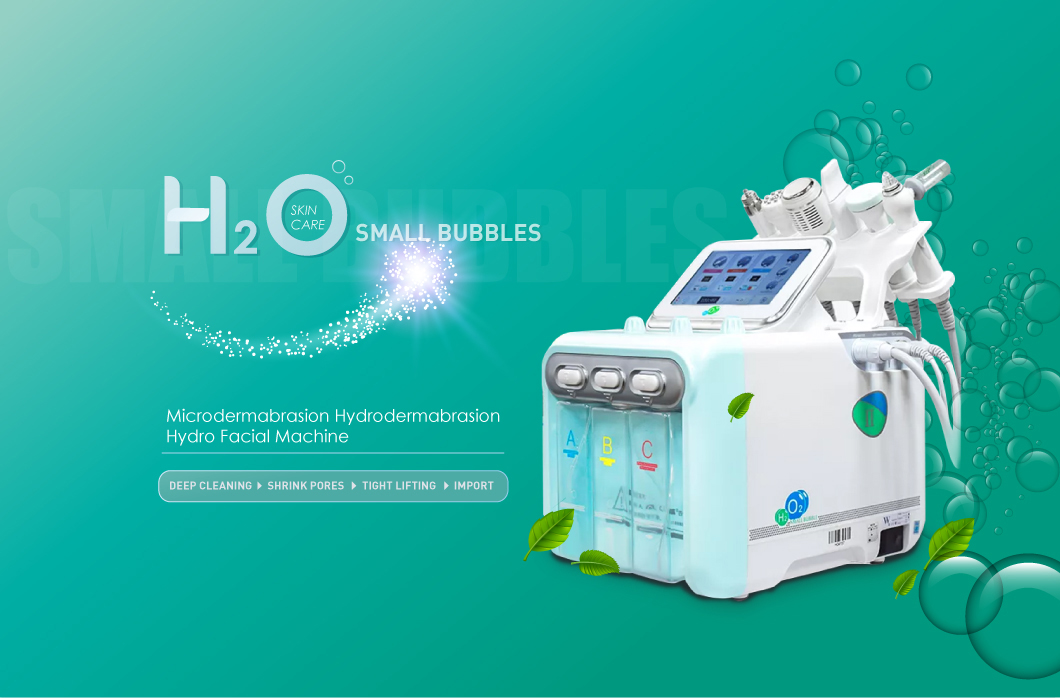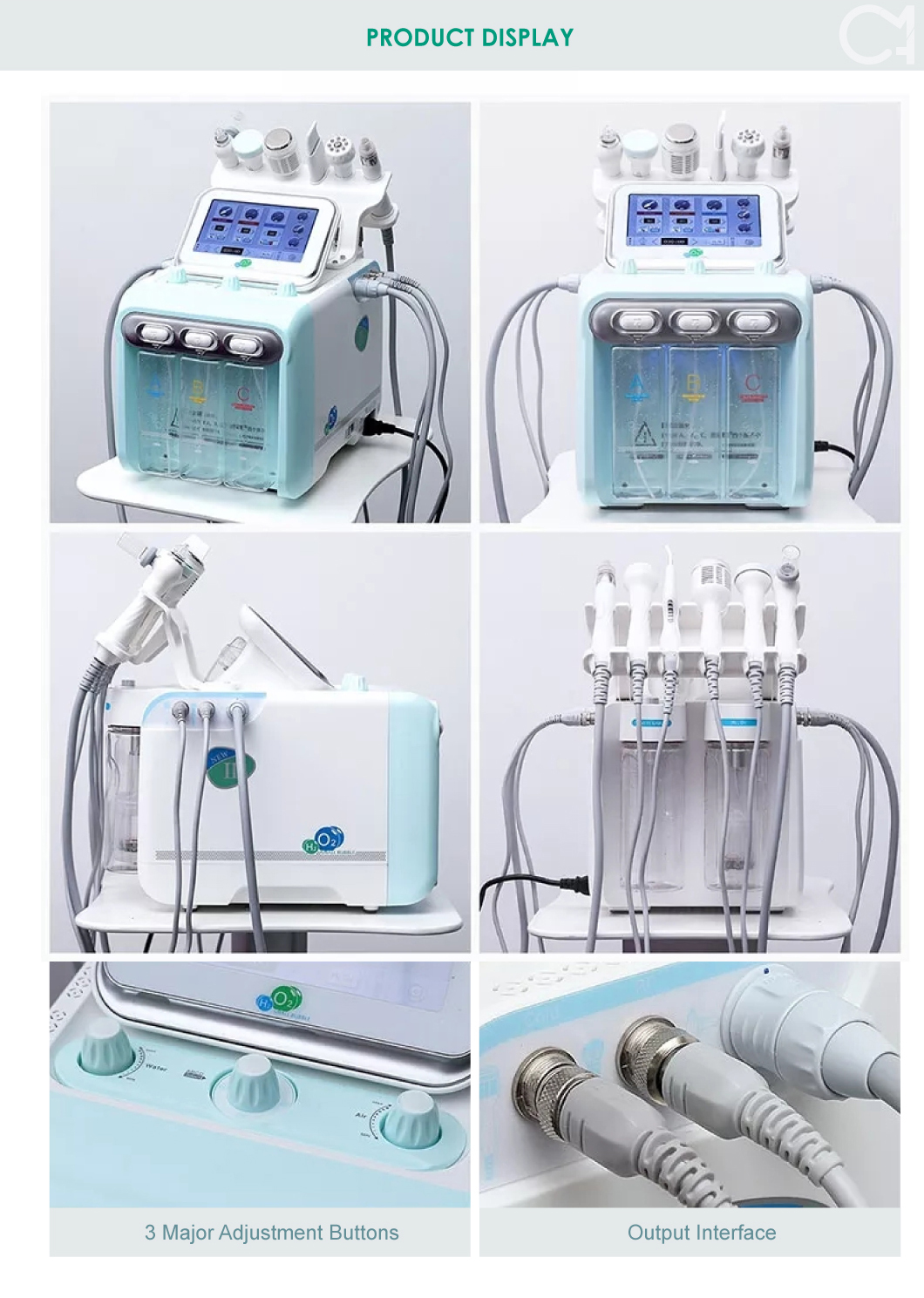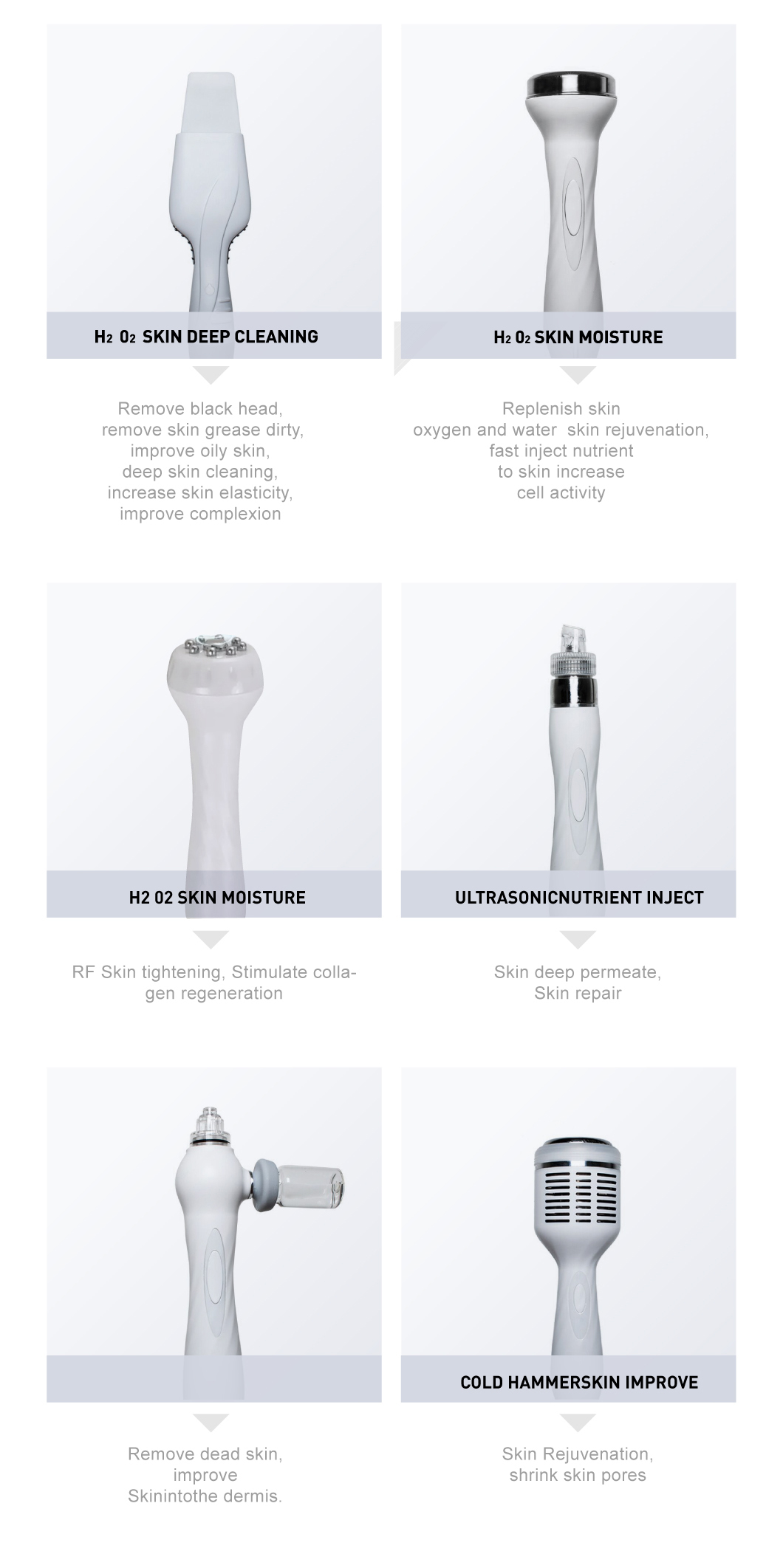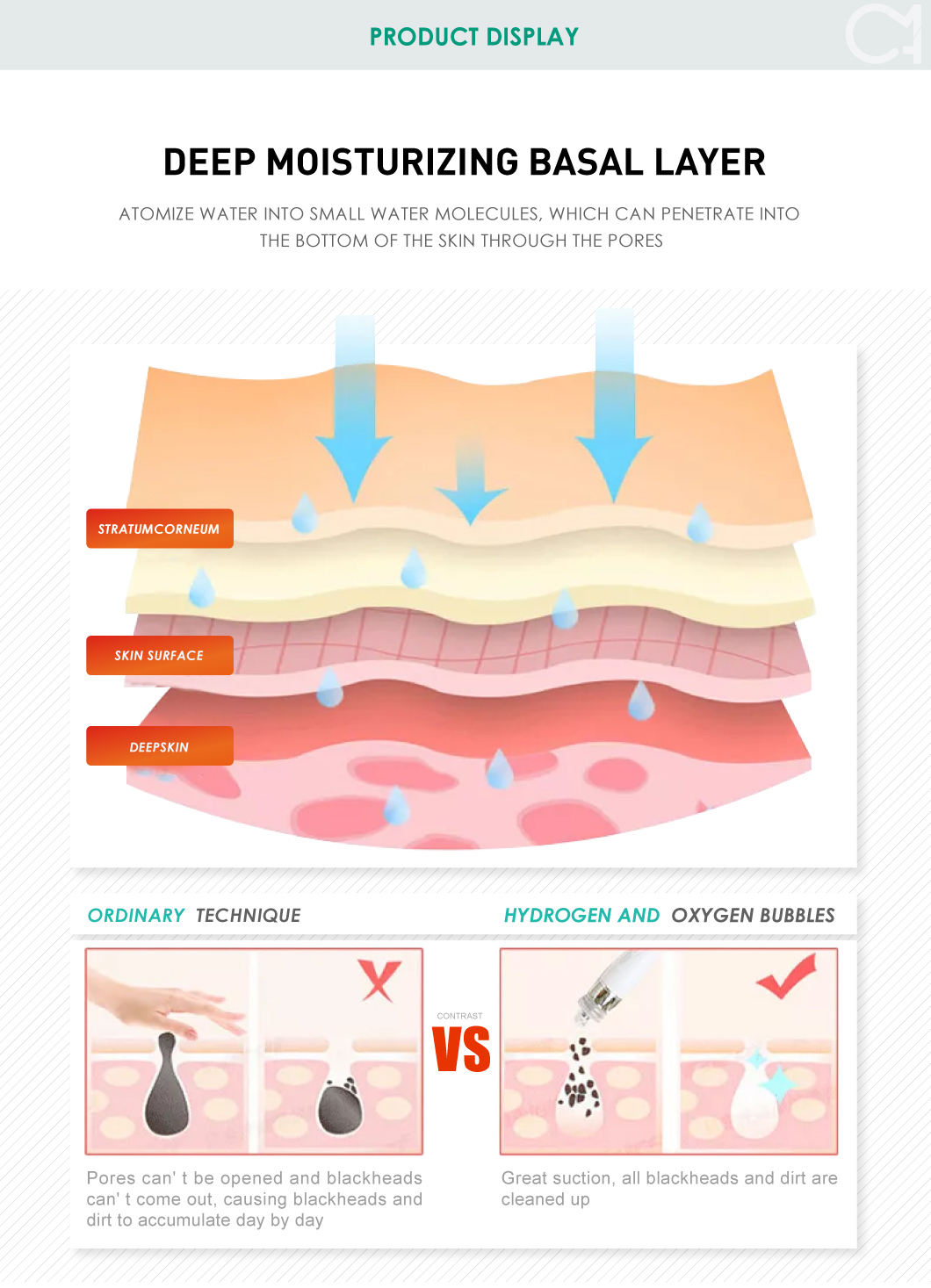 Shrink pores Detoxify skin Moisturize skin Rejuvenate skin Reduce wrinkles Deep cleanse skin Remove dead skin Lift & tighten skin Relieve skin fatigue Remove blackheads Whiten & brighten skin Increase skincare penetration Increase skin elasticity & luster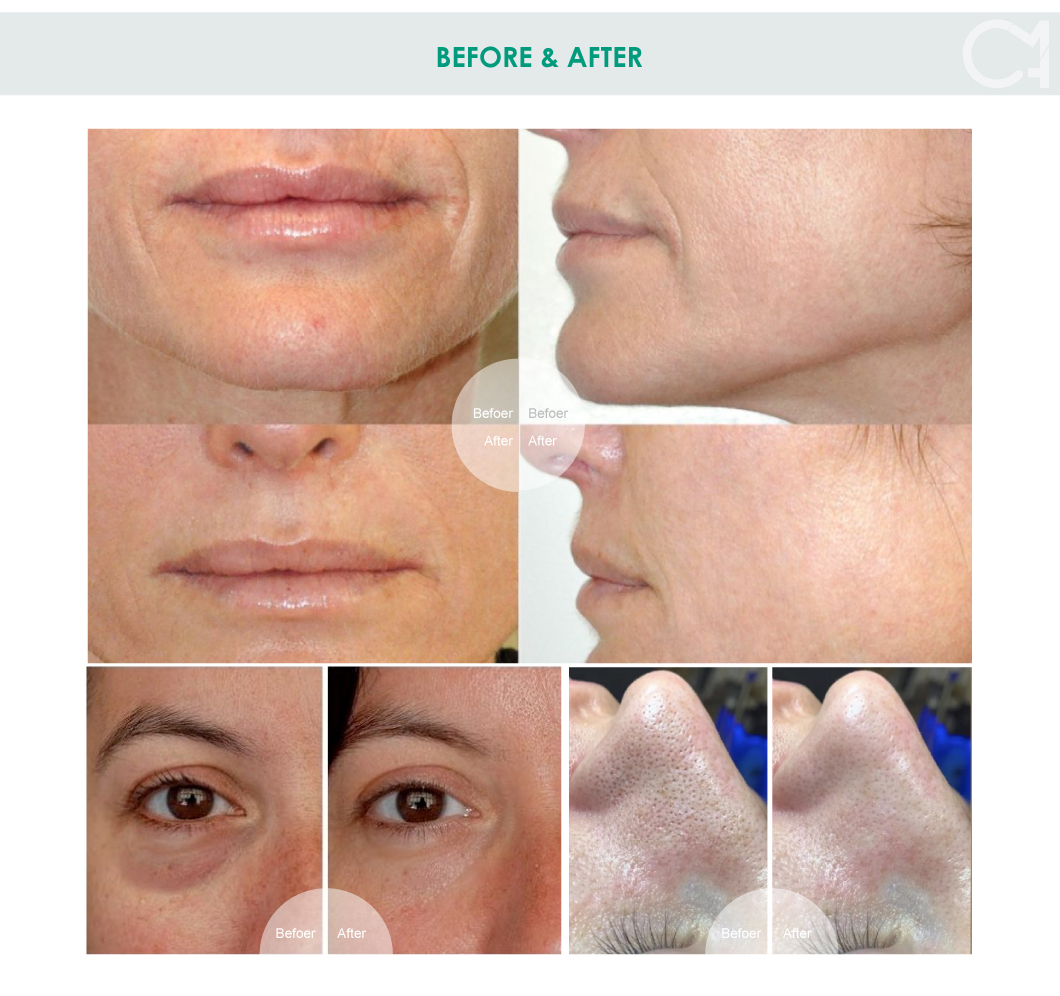 Virtually painless and non-invasive Quick, walk-in, walk-out procedure Beneficial for all skin types Safe and effective Improved appearance of fine lines and wrinkles Improved skin texture and tone Minimises pore size Helps to clear oil-prone, congested pores Helps to promote collagen and hydrate skin